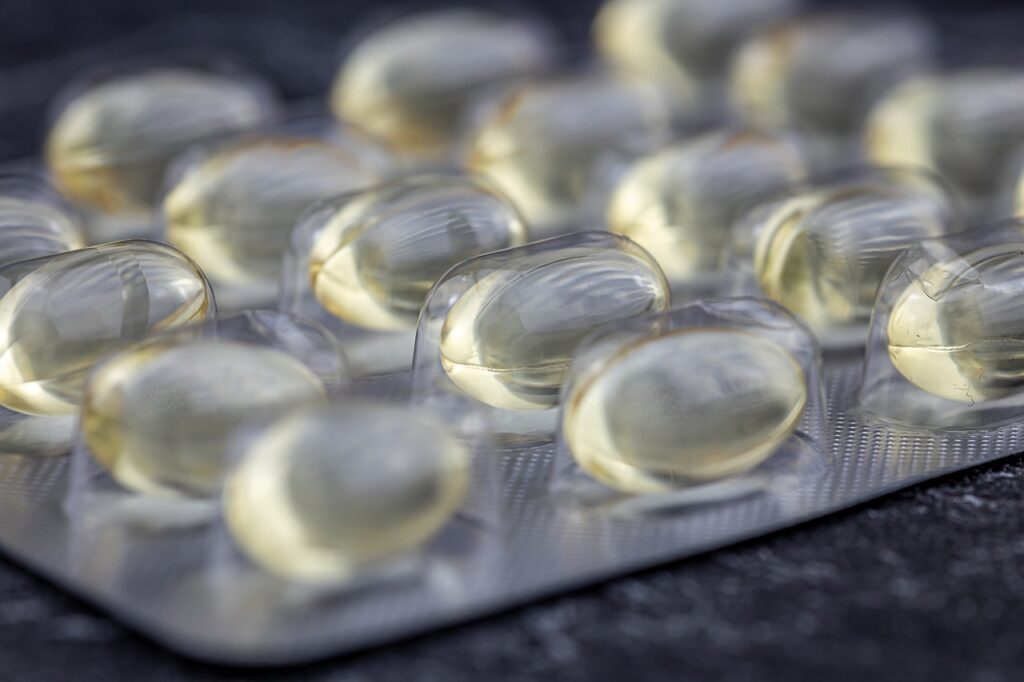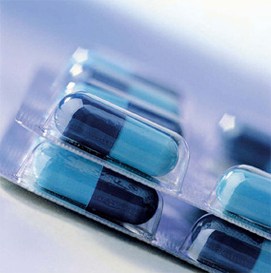 Pharmaceutical packaging is an essential part of the drug delivery system. It can be the key player for your brands impact in the marketplace since packaging can differentiate your brand from those of your competitor.
Blister Films & Foils offer a high-quality package that ensures a long shelf-life while protecting its contents. This product help address the latest regulations while providing the most advanced cost effective, secure form of pharmaceutical packaging available today.
PVC is a plasticizer free, calendared rigid film. It is available in a wide range of colours and thickness. PVC offers a potent chemical resistance and optimized protection.It works best on standard blister packing machines.
Features
Product Integrity
Product Protection
Tamper Evidence
Reduces Misuse
Patient Compliance
Longer Shelf Life
Specifications
Let's talk about this product!