The word 'Capsule' is derived from the Latin word 'Capsula' meaning small box.The Hard Empty Gelatin Capsule, also referred to as dry filled capsule (DFC), consists of two sections, one slipping over the other thus completely surrounding the drug formulation.
HEGC shells are used in most commercial medicated capsules & commonly employed in clinical drug trails. They are used in extemporaneous compounding of prescription.
We supply capsules in a large variety of colors and color combinations.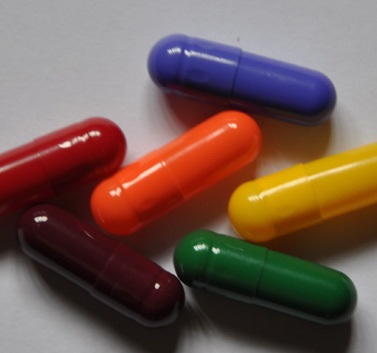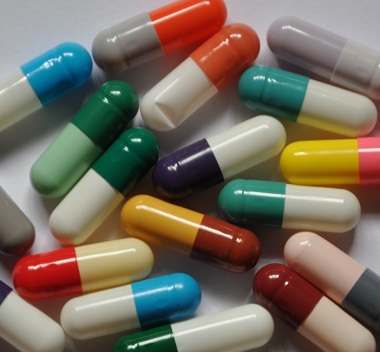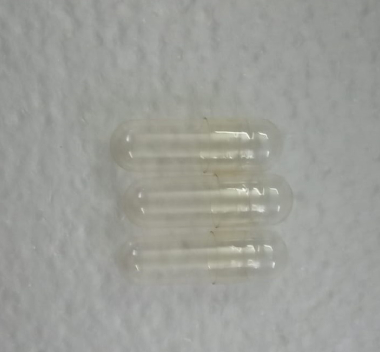 Features
Specifications
Storage Conditions
Features
A dual snap-ring locking system provides full circumference leak-free containment
Tapered rim of the body engages easily with the cap allowing for problem-free closure
Air vents allow air to escape during filling on high-speed capsule filling machines
Rounded hemispherical ends are stronger and more resistant to deformation
Available in a wide array of sizes
Customizable with color and finish
Comply to cGMP guidelines
Suitable for a wide range of formulations for both pharmaceuticals and health and nutrition products
Specifications
Storage Conditions
Let's talk about this product!